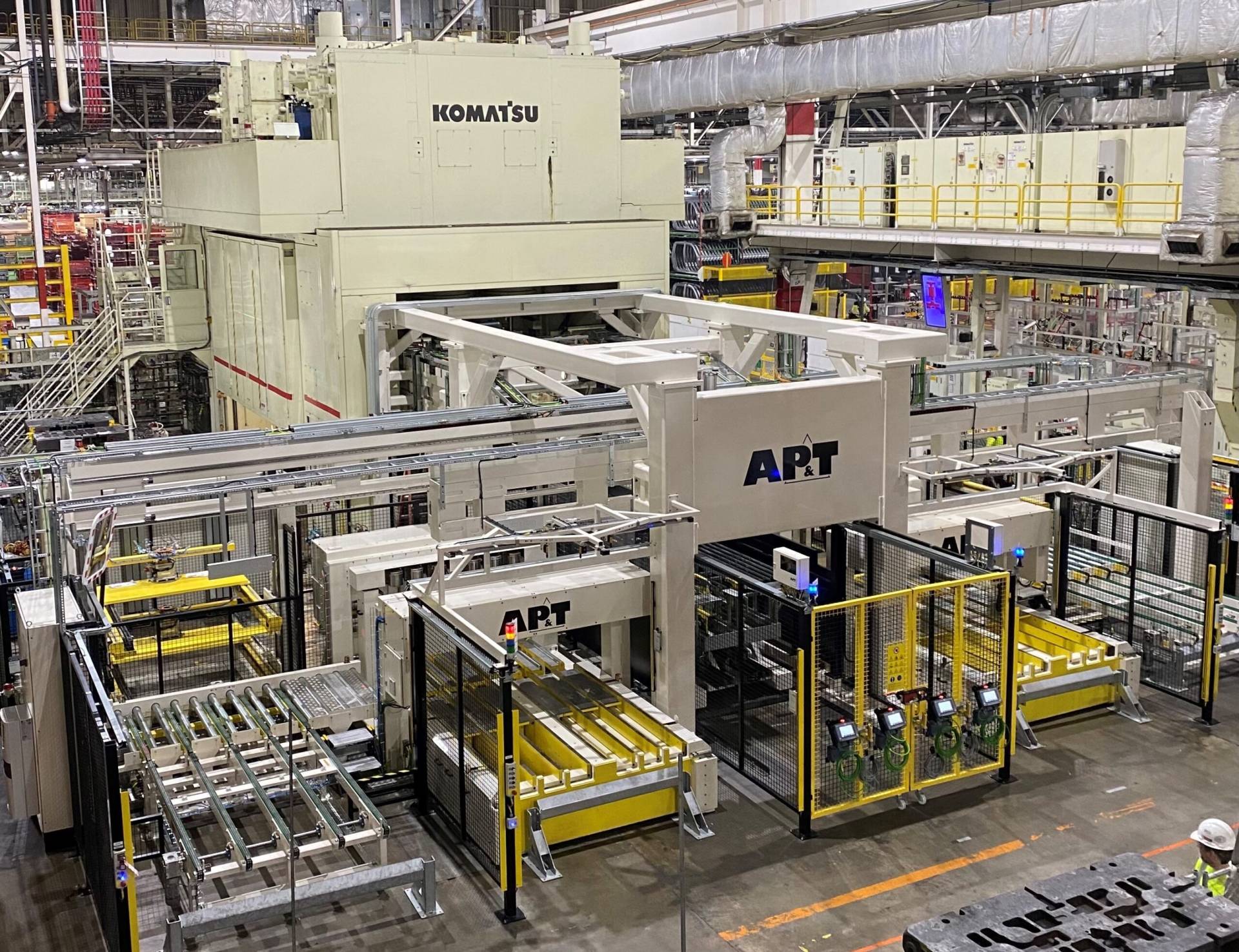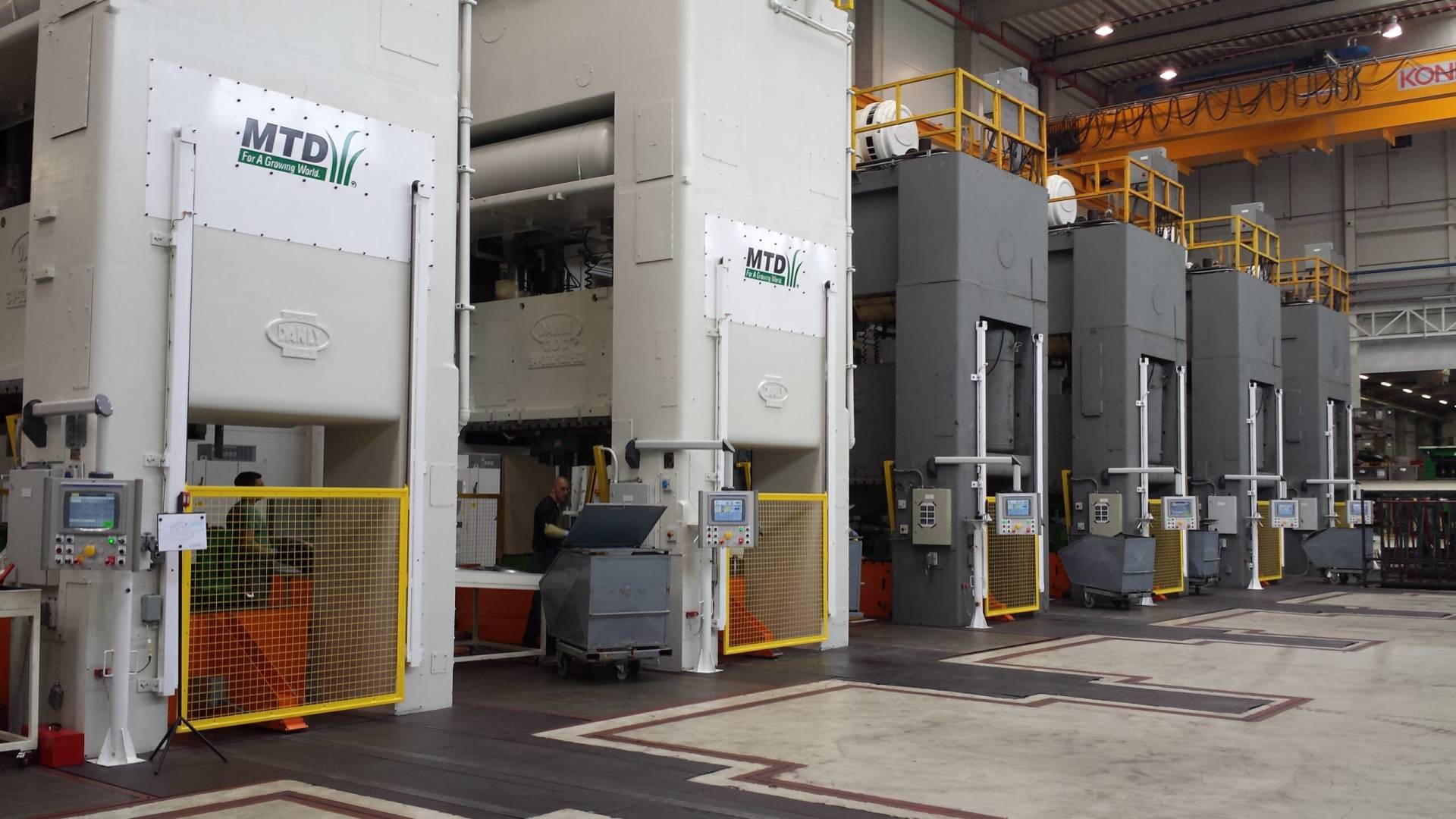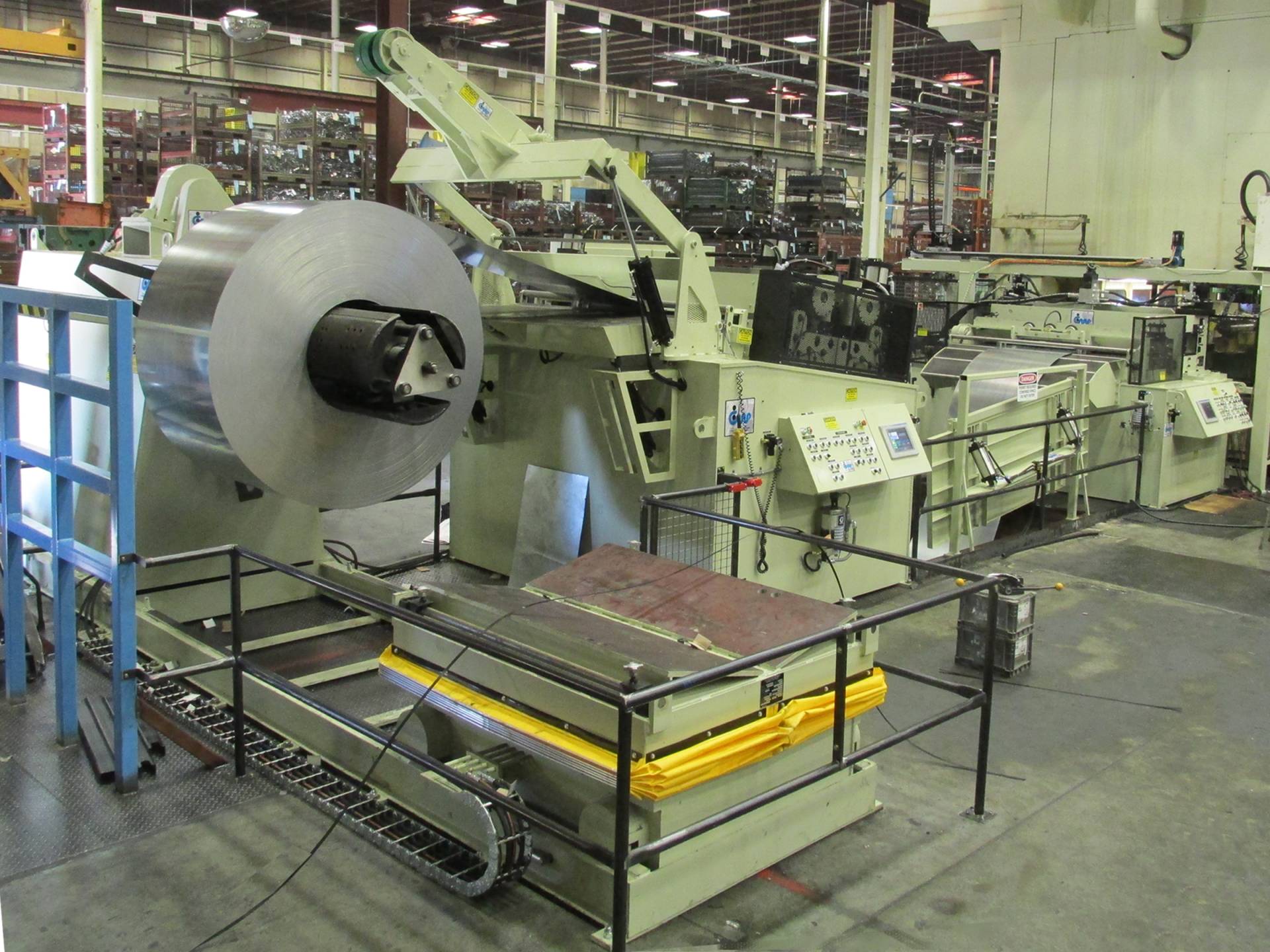 home 1
Automation for Stamping Press Lines

home 2
Tandem Line Stamping Press Control Upgrades

home 3
Feed Lines & Cut-to-Length Lines

Innovative technology and customer support are common among all of Variegate Inc.'s vendors.
Variegate, Inc. sells a very strong line of hydraulic & mechanical presses, controls upgrades, press room automation, coil-fed-lasers and fabrication equipment.
The scope of projects we have completed since 1992 range from vibrations isolators to state of the art automotive blank destackers with automatic tool change and no contact re-arming of a destacker side. On a smaller scale Variegate, Inc. contributed the feed line, automation and integration for an automated line feeding coil into Press 1 of 9 presses. This mono bar servo transfer line is capable of running in either direction with the option to run the first mono bar servo transfer while the last four presses run individually.
Big screen TV's require their pixels to be inspected. Variegate, Inc. provided the vibration isolators under the inspection device to make this possible. Included in our projects is coil fed lasers. Coil fed laser's production can be as much as double that of a blank fed laser.
When our military was desperate to improve their vehicles to help or service men and women survive improvised explosives Variegate, Inc. provided key equipment to make this improvement possible. This included two press brakes 40 plus feet in length and two forging presses.
Our Vision and Experience
Variegate Inc.'s philosophy is simple: We will succeed by being totally honest with our customers, working hard and by providing superior products at competitive prices. In doing this we will help our customers reduce their costs and improve productivity while improving the quality of their products. This is achieved through attention to detail and a proactive approach to our customer's projects.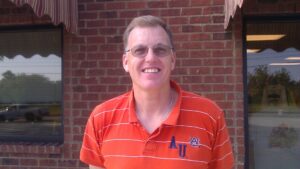 Mike Gruber
Mechanical Engineer – Owner
Variegate, Inc. is located in Huntsville, Alabama and was founded by Mike Gruber in July of 1992. Mr. Gruber is a graduate of Auburn University with a degree in Mechanical Engineer. Upon graduating he accepted a project engineering position with 3M Company in St. Paul, MN. During his first six years with 3M he gained extensive experience in the area of medical/surgical product development, facility construction, and capital equipment procurement and design.
During his next three years he was heavily involved in the area of tape and labeling machinery product design and development. His efforts in this area resulted in five U.S. Patents (all involve electro-mechanical machines).
Mr. Gruber's background also includes conceptual design, estimating and customer support of aqueous parts washers. He also worked for Boeing as a Design Engineer on Space Station Freedom. His work through the years has exposed him to a variety of machinery, computer systems, computer software and electronic control devices.
Everyone always asks – Why Variegate and what does it mean? The answer can be found in Mr. Gruber's background. Over the span of his career he has worked with a variety of products and technologies. Like all engineers Mr. Gruber enjoyed this diversity and decided to incorporate this into the company name. Picking up Webster's New Collegiate Dictionary and starting with the word variety he started his search. This search ended with the word variegate and one of its meanings: "to enliven by means of variety". The rest is history!
Free Control Upgrade Surveys
We will come to your plant and survey your press, feed lines and automation to determine what it will take to upgrade your controls to the current state of the art. All free of charge.
Comprehensive Quotes
Engineers tend to be very detailed oriented. This is reflected in the detail included with the quotes we provide. No more guessing on what you are getting as it is clearly stated in our quotes.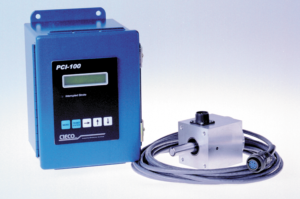 One Piece of Equipment to Turnkey Solutions
Since 1992 we have been involved metal stamping and forming equipment projects. We have the experts to look at what appears to be a complicated project and provide a comprehensive solution with proven technology. Variegate, Inc. provides vibration isolation and leveling pads, press controls, servo feed lines, hydraulic and mechanical presses, servo feed lines, quick die change and press room automation and more.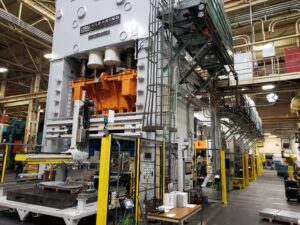 WE SPECIALIZE IN THE DETAILS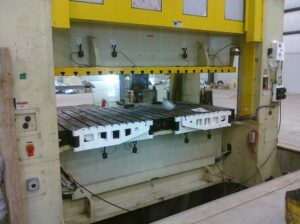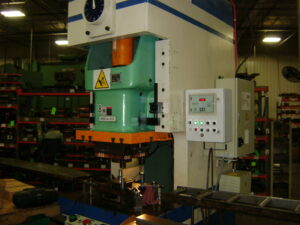 Whether your project is a simple press control upgrade on your 35 ton press or a complete press cell we concern ourselves with the details up front.
We don't like midnight phone calls any more than you do and this has proven to be a great way to avoid them.
You can reach us 24/7 if you have a question, would like to discuss a particular project or simply want to discuss your options.